Music is an important part of the worship service at St. Mark Community Church. The primary task of the Music Ministry is to prepare the congregation's heart to be receptive to the preached word through worship and praise to God. The Music Ministry has the awesome task of evangelizing through musical expression. We are also a ministry of encouragement. Our musical presentations are designed to motivate the entire congregation by offering a variety of music. God delights in the songs and praises of His people knowing that true praise is a prerequisite to knowing His presence.
The Children's Choir – A Children's Choir has been organized. We are still seeking children ages 4 up to 12 wanting to sing and to be a part of this ministry. The Children's Choir practices at 10 am on the Saturdays before the 2nd, 3rd and 4th Sundays and they sing every 4th Sunday. (Train up a child in the way that he should go and when he is old, he will not depart from it, Proverbs 22:6)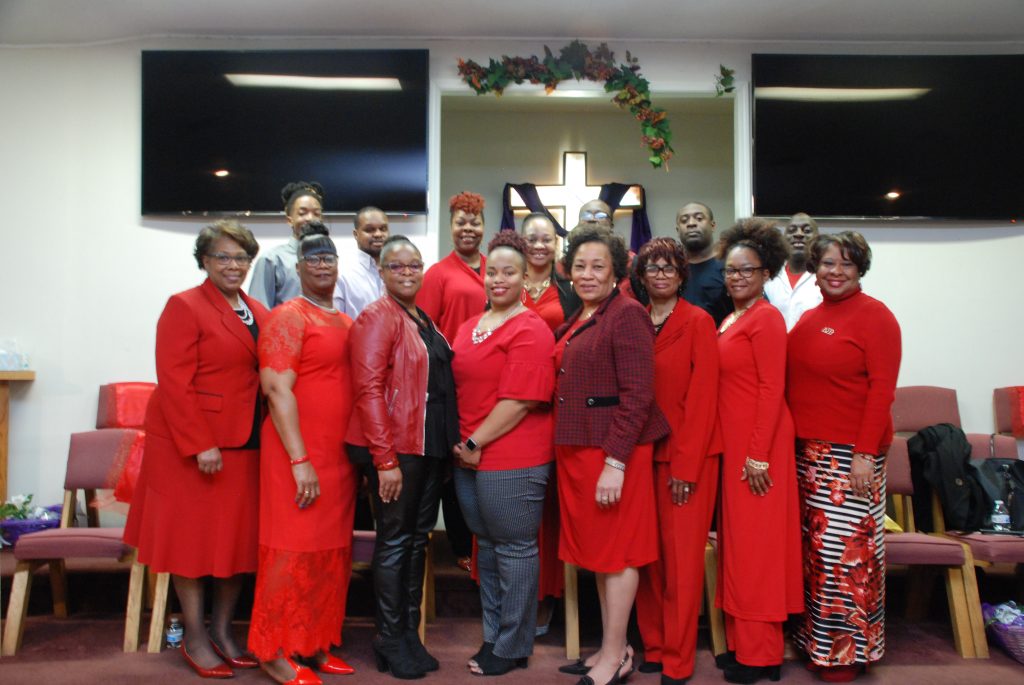 The Sanctuary Choir – This choir is the most versatile within the Music Ministry. The Sanctuary Choir sings a broad spectrum of gospel music to reach the various requirements of God and the needs of the congregation. The Music Ministry is always seeking voices in all ranges to be part of this ministry. The Sanctuary Choir practices each Wednesday following weekly Bible Study and sings every 1st, 2nd, 4th and 5th Sundays of the month. (Make a joyful noise unto the Lord, all ye lands. Serve the Lord with gladness: come before His presence with singing, Psalm 100:1-2)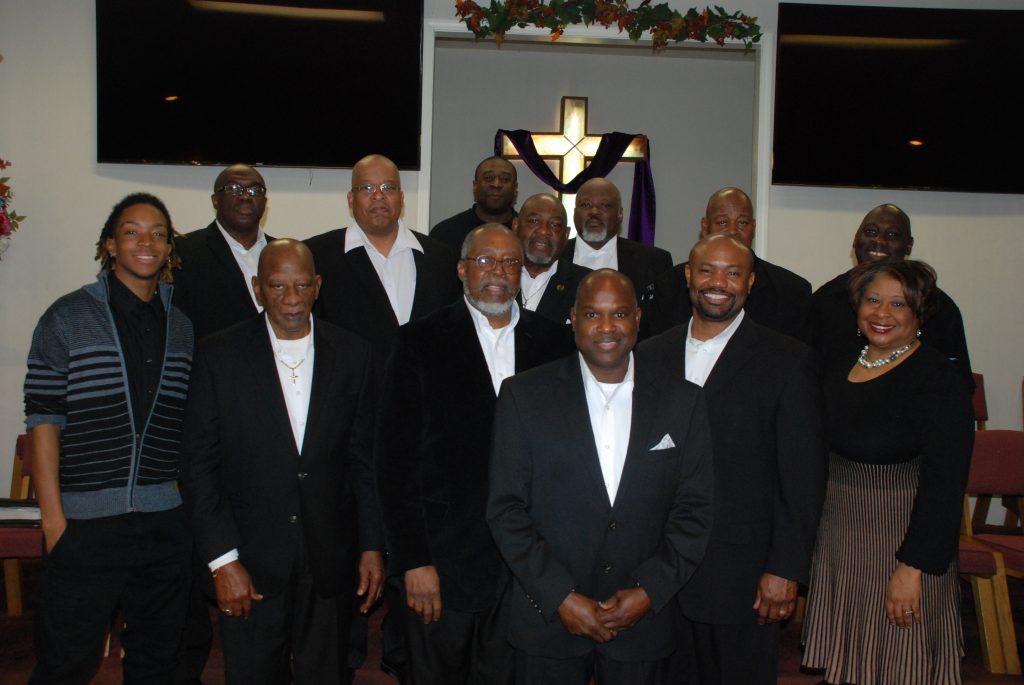 The Male Choir – This is a choir of men who love to sing about the goodness of God, the father, Son and Holy Spirit and are not ashamed to praise the Lord through song. God is calling for the leadership of men in the church. The Male Choir practices at 1:00 p.m. on Saturdays before the 1st, 2nd and 3rd Sunday and they sing every 3rd Sunday. (I will praise thee, O Lord, among the people: And will sing praises unto thee among nations, Psalm 108:3)
Mime/Praise Dancers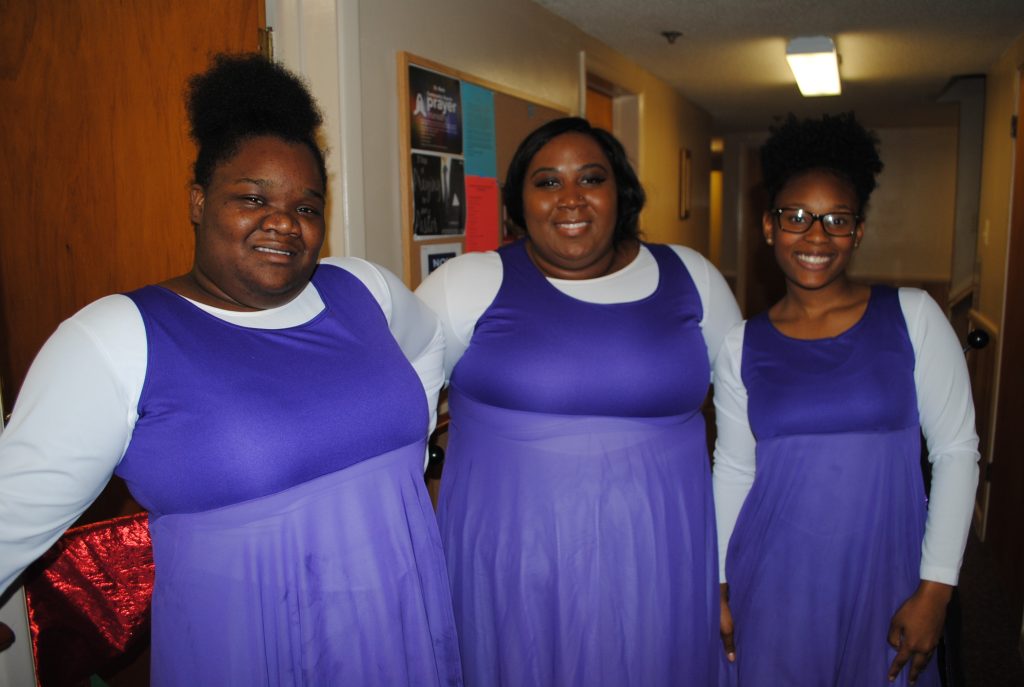 D.R.A.W. Ministry
Dramatic Arts Ministry – Our mission statement comes from John 12:32
"And if I am lifted up from the earth, will draw all peoples to Myself" Rehearsal are 3/16/2019 — 1:30 – 2:30 p.m.